Simplify & Scale Your Grow Operation with Cannabis Farm Management Software
Listo's cannabis farm management software gives you complete control over your grow operation, allowing you to simplify and even scale your cannabis cultivation business. Get your harvest in front of a new network of buyers and distributors, make sound pricing decisions based on real market data, set price minimums, automate California cannabis compliance paperwork, track your product through the supply chain and more with our easy-to-use Listo cannabis procurement app. Let technology do the work for you.
Cannabis farming operations simplified
The cannabis industry's supply chain can be complex and, at times, extremely difficult. We understand you don't have time to spend on the road, networking with buyers and figuring out how to distribute your product effectively. Your expertise is needed on the farm.
Listo is a virtual wholesale cannabis farmers market where you can sell your harvests to buyers and distributors. Our cannabis farm management software uses advanced technology presented in a simple way to create an easier path to market for craft and legacy growers, equity and minority-owned businesses, cannabis sellers and small operations. Listo farmers don't have to be tech-savvy to use the app, and they receive reliable support throughout the onboarding process and beyond.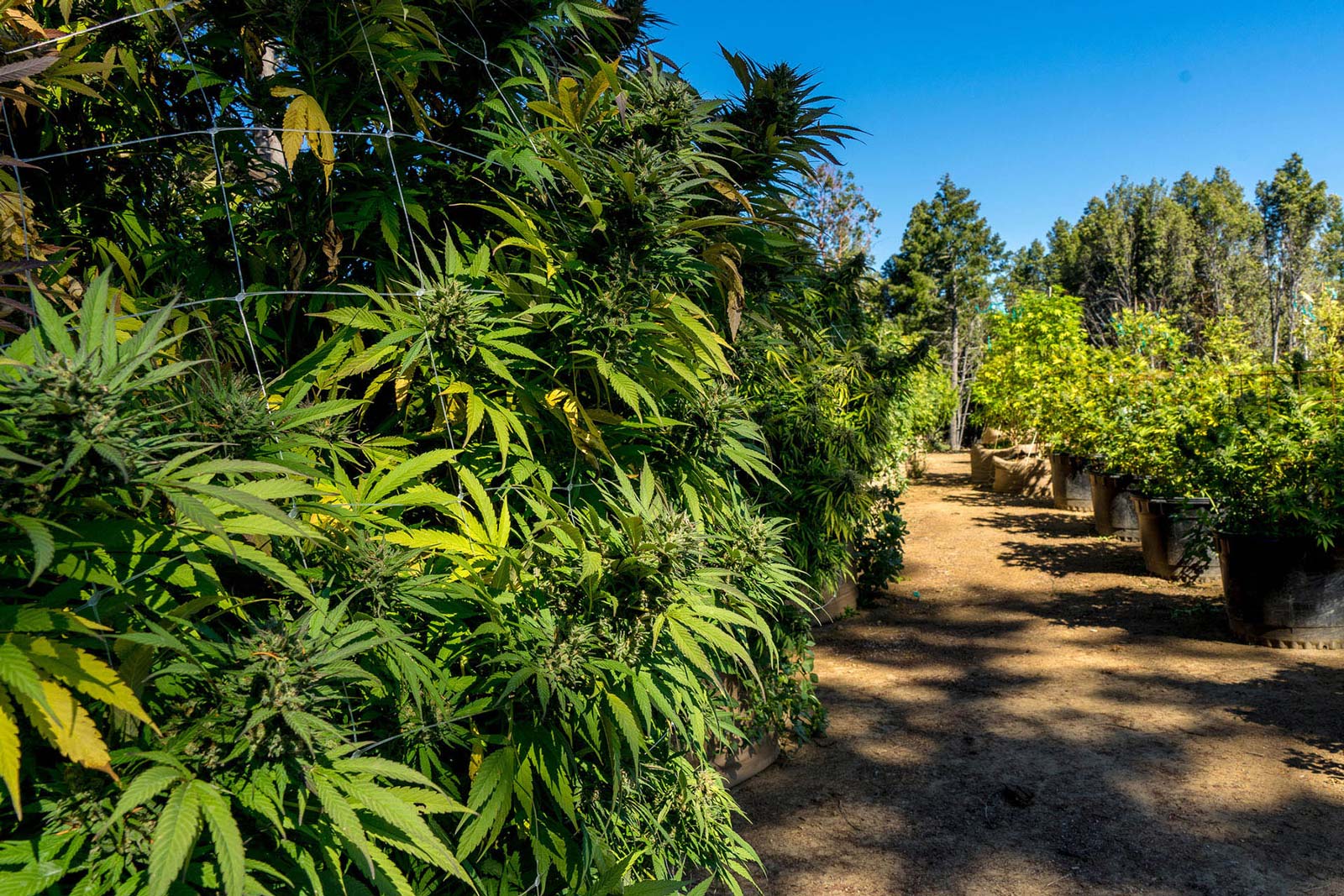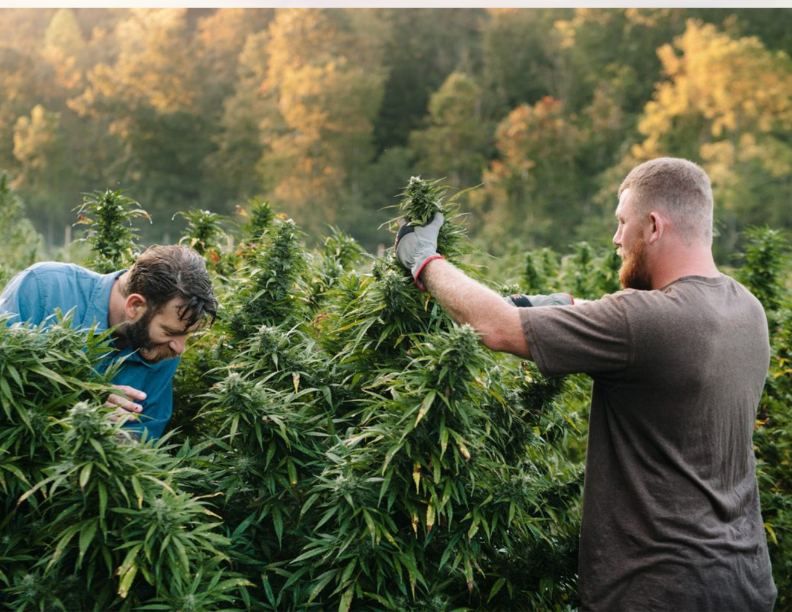 No more cultivator complications
Cannabis cultivators have the most nuanced yet undervalued role in the industry. Everything the cannabis industry is built on comes from its farmers. Therefore, your cannabis farming operations should end with a seamless transition to marketing and sales.
With Listo's cannabis sourcing app, California growers can present a more professional front with branded cannabis inventory menus and automatically generated purchase orders and invoices to attract larger wholesale buyers and distributors. Farmers can also connect with cannabis buyers and distributors in real-time to answer questions about their products, accept purchase offers and easily fulfill sample orders.
Get your amazing cannabis in the hands of more buyers, distributors and ultimately more consumers with Listo.
Scale your business with the Listo cannabis procurement app
Operating a cannabis farm Getting your cannabis to market has never been so easy. Increase your brand awareness and cannabis sales, understand regional market price trends and simplify your paperwork using Listo's management software. With Listo, cannabis sellers can safely and conveniently list their inventory, manage samples for new and current clients, create compliance docs and track the sales process in the palm of their hand — whether they are in the field, greenhouse, drying room or on the road.
Listo app's easy-to-use features
Listo operates with eight core features to simplify and scale your cannabis grow operation.
Online Menus with QR Codes
In-Depth Buyer Profiles
Regional Pricing & Sales Data
Sample Evaluations
Invoicing and Purchase Orders
Messaging Portal
Automate Compliance (we sync with METRC!)
Secure Payment Gateway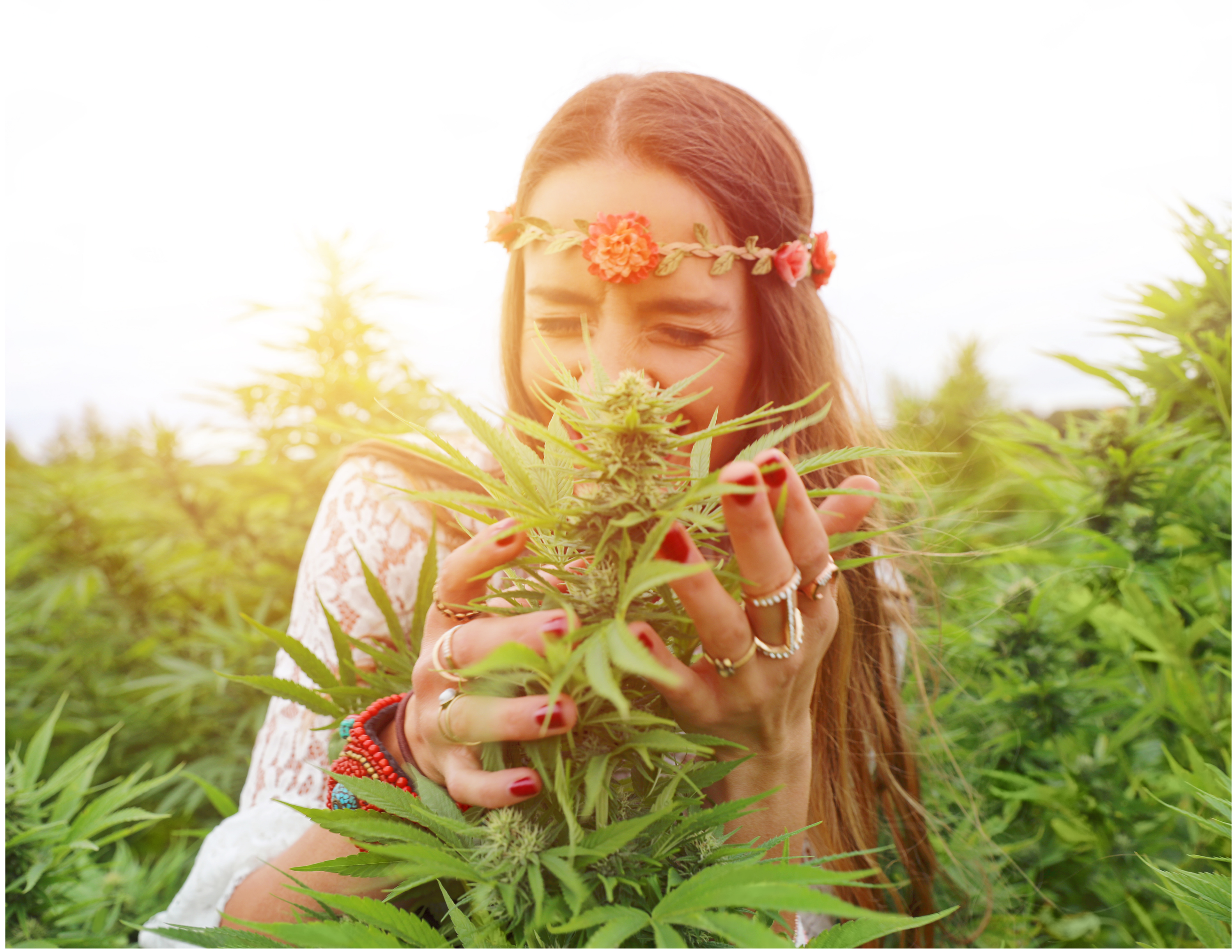 Learn with and from other growers
Listo has many features to help you maximize sales and improve your bottom line. When users buy or sell products on the Listo platform, that interaction data becomes readily available to the rest of the network. View the date, quantity, price and more about a specific order.
Be trouble-free with Listo
In an ongoing effort to make supply chains transparent, Listo has created a small-business ecosystem that streamlines sourcing, procurement and cannabis farm compliance. For example, with our cannabis farm management software app, growers can reach multiple buyers or brokers in real-time to provide an inventory list and more. When a sale is made, the appropriate documents are created and made available to both parties.
Listo is a platform where farmers, producers and suppliers can connect while ensuring that they meet cannabis farm compliance standards in the United States. Together, we can achieve more without complications or lengthy processes.
What cultivators can expect with Listo
Listo is cannabis farm management software that helps growers of all sizes more effectively list, market and sell their products. Whether you're looking to scale up or start from scratch, Listo provides the tools your business needs to succeed.
Find connections and contacts in niche markets
Inventory and pricing management
Regional cannabis farmers market pricing pattern insights
Fast farm-to-market sales
Support during and after onboarding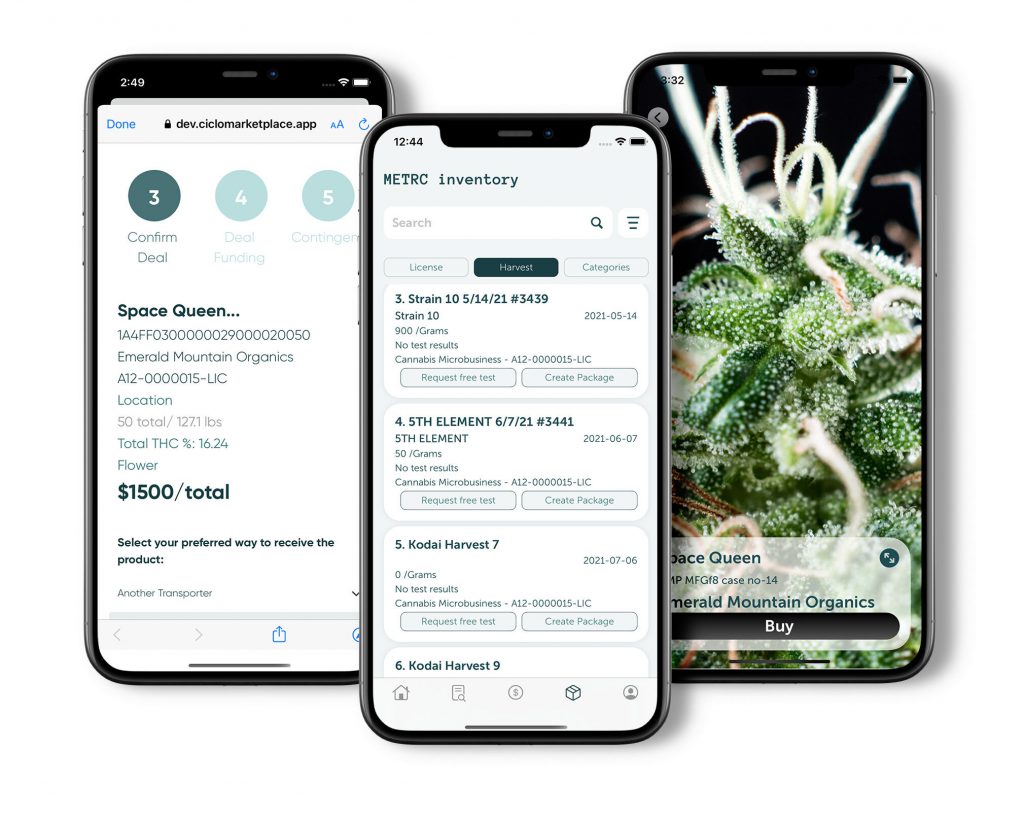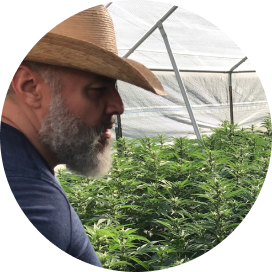 Create strong business connections
Detailed buyer profiles allow you to determine the best business sales fit you. Utilize the Listo distribution network to follow your cannabis products as they travel through the supply chain.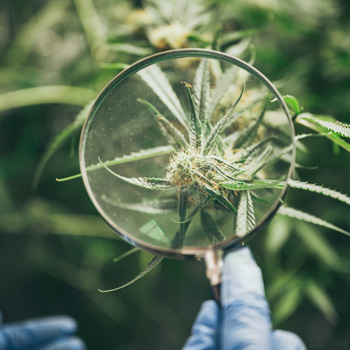 Pricing and sales are in your control
Growers know that local markets can be tough. Most local markets have more competition now than ever before. How are cannabis sellers pricing their products in your region? Know what is selling around you and for how much to ensure your products sell at the best possible price. Listo allows you to set your minimum price and will automatically reject any offers deemed "too low".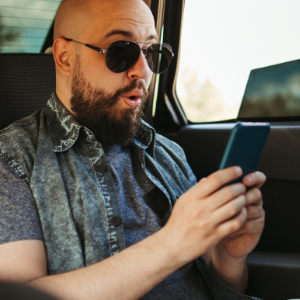 Instant sales at your fingertips
Listo is a sourcing department in your pocket that connects you directly to cannabis buyers. Present a more professional front with Listo's cannabis seller profiles, branded and custom menus, automated invoices and more. Listo's cannabis farm management software provides the "manpower" farmers need to handle administrative paperwork, increase revenues and decrease the sales cycle without adding more payroll cost.
Schedule a Listo demo today
Cannabis farmers in the current market need to do more for as little as possible. As a small business owner, you're striving for a marketing and sales SOP that is transparent, easy to manage and reduces hassle. You're concerned with efficiency and the bottom line — to see your fledgling business make an impact in the market and keep moving forward.
You got a cultivation license to grow amazing cannabis — not to manage paper trails and spend your days on the road selling. With Listo, the struggle is over. Get direct access to cannabis wholesale buyers from your garden, so you can focus on what you do best.
You don't have to navigate cannabis farming operations and sales alone! Schedule a Listo demo to get started today. We're here for you every step of the way.
REQUEST A DEMO
Cannabis Seller Resources