WHO WE ARE
Meet the Team
We are a group of highly seasoned professionals driven by our passion to build solutions.
Often the only ones who looked like us in the room, we climbed the ladders of finance, technology, and specialty agriculture until we reached the top.
Now, we seek to innovate and create opportunities for our communities through our guiding principles: innovation, community, inclusion and transparency.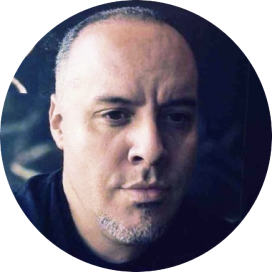 Co-Founder
President – CEO
Joseph
Huayllasco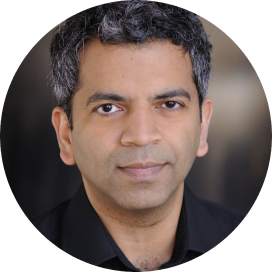 Co-Founder
VP of Engineering
Glen
D'mello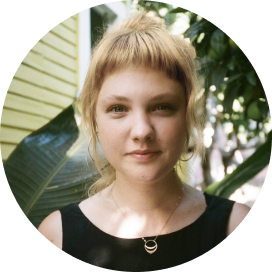 VP of Growth
Colleen
King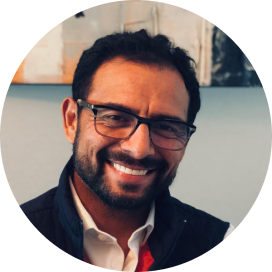 Co-Founder
VP Customer Success
Frank
Arias
MORE ABOUT US
Our Values
We strive to ensure that all communities have equal opportunity to enter, take part in, and succeed in the emerging cannabis market.
We build solutions for where the cannabis industry is going.
Transparency is the foundation of the partnerships we make and at the core of the solutions we build.
We believe that all individuals and businesses in the cannabis industry should have equal access to opportunities and resources.