B2B MARKETPLACE
Sourcing, Simplified

Listo is a secure cannabis sourcing app that quickly brings sellers and buyers together in real time with simple sample fulfillment.
REQUEST AN INVITE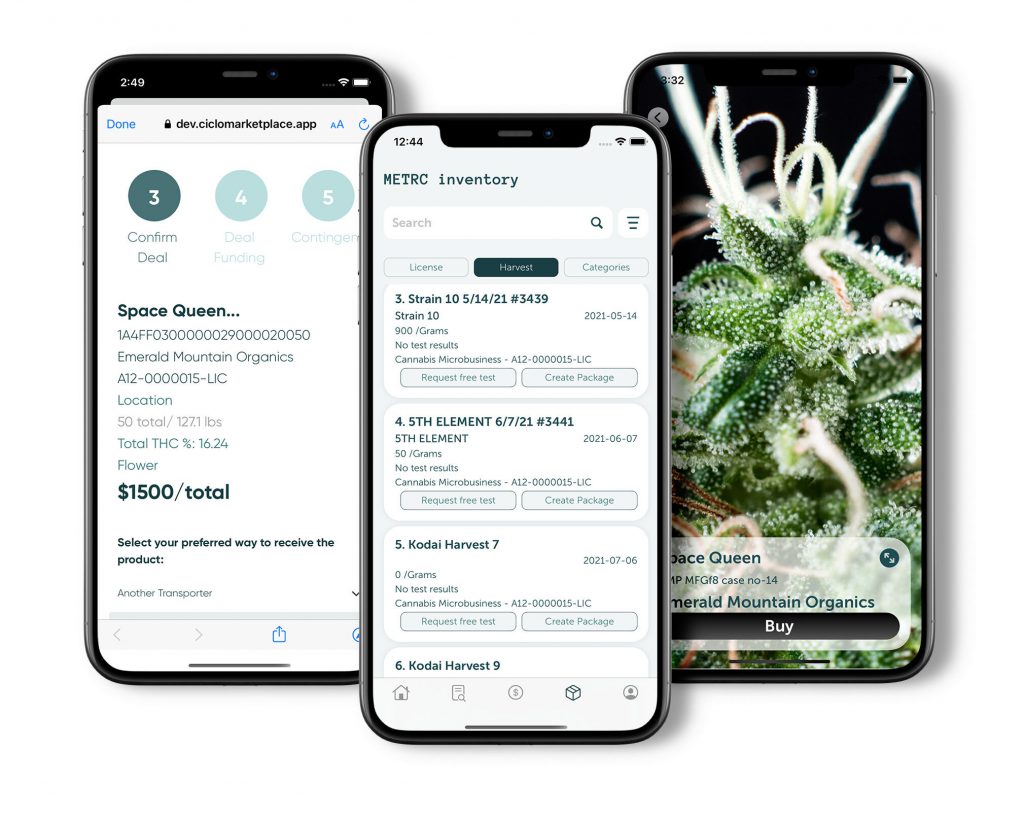 Supplier communication, streamlined
Our messaging portal automates and sorts by deal milestones to streamline your supplier book of record.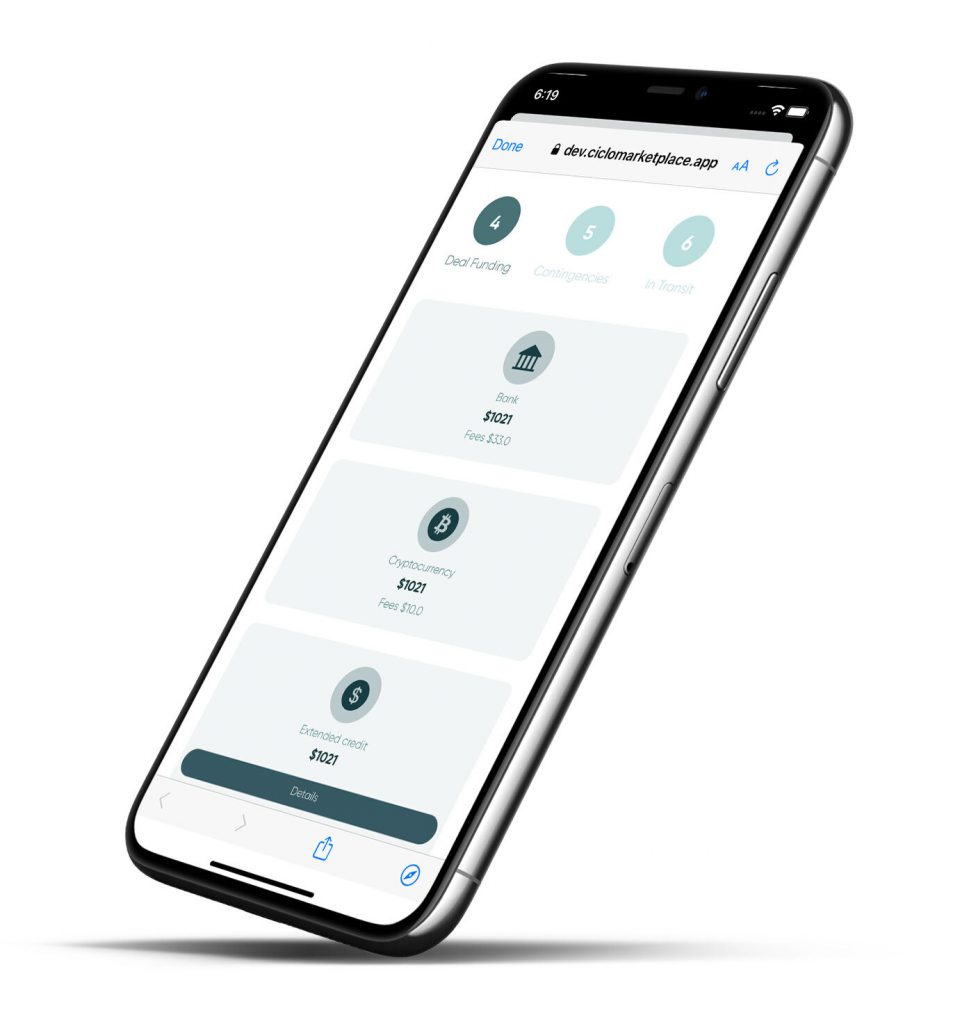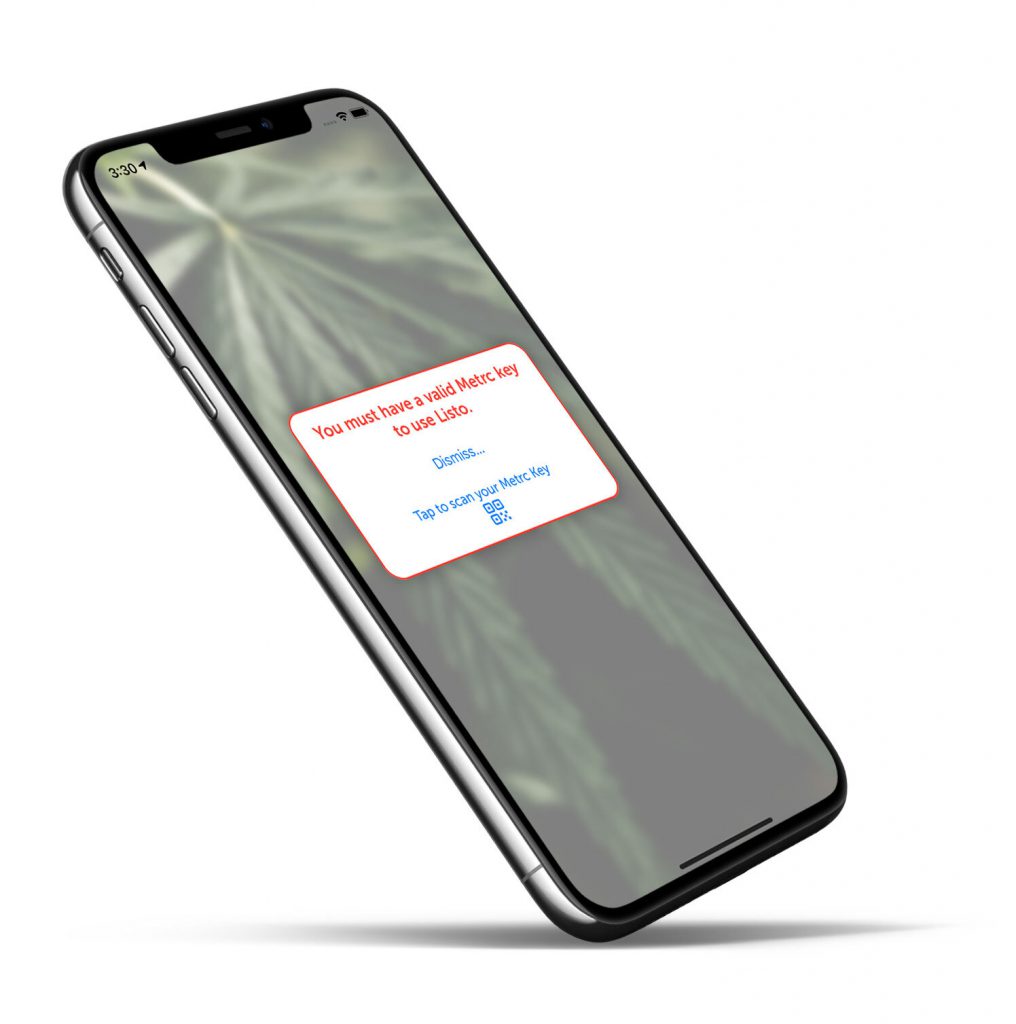 Compliance reporting, secured
Our software integrates with your Metrc inventory, automates compliance documents like COAs, and provides confirmation and invoices when transfers are complete and cultivation taxes are paid.
Sample evaluation, simplified
Our licensed, in-house distribution company handles sample transport between cultivators and buyers.