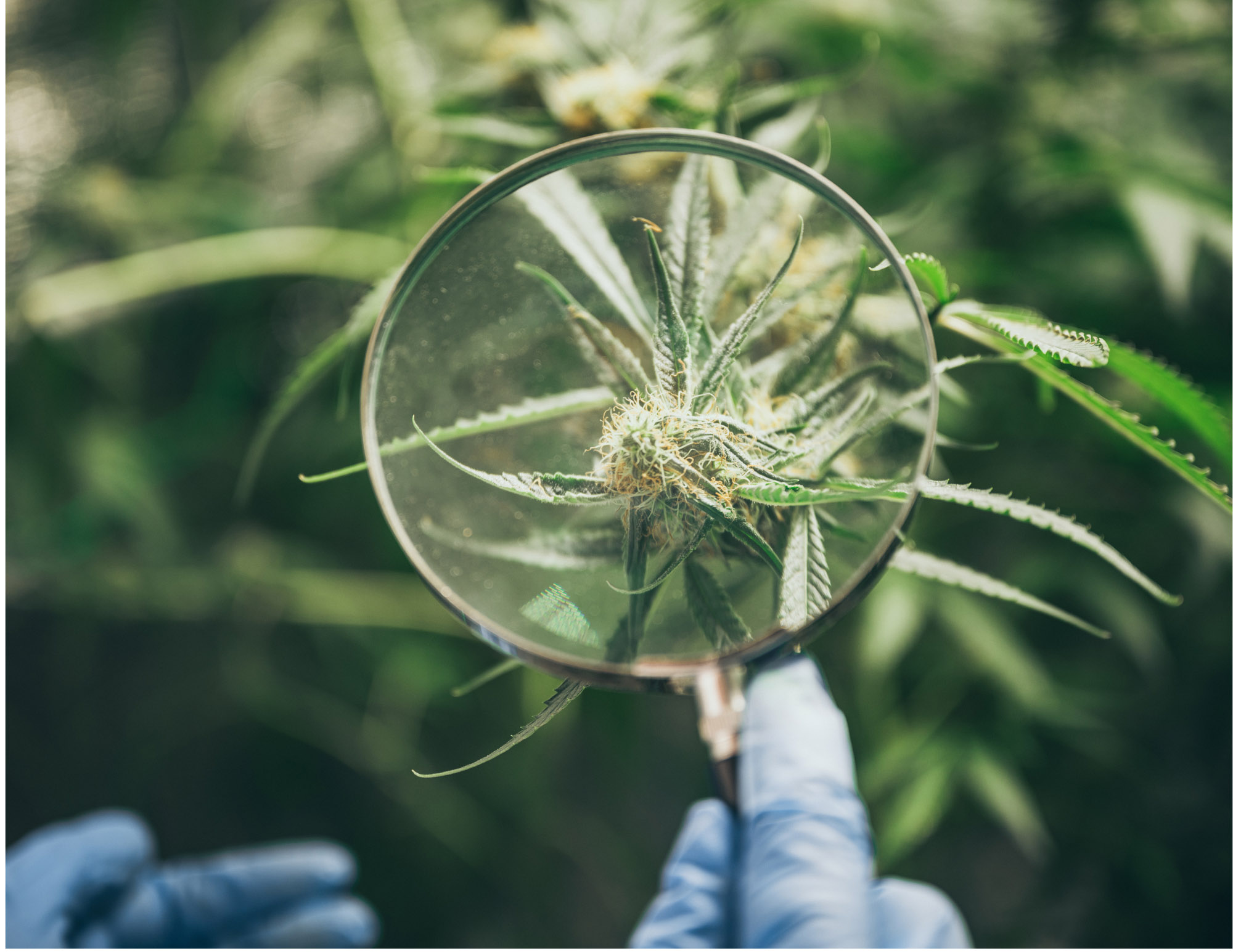 The most common phrase we hear in the cannabis industry is "I'm barely breaking even."
Due to complex overregulation and overtaxation we are seeing the collapse of legacy, equity and small owner-operated cannabis businesses. Restricted retail outlets and slim margins put operators in positions where overlooked expenses can mean closing their doors.
There is also the trend of people buying up licenses, setting up businesses as fast as possible, and selling them to large, well funded companies or new, naive optimistic entrepreneurs. This is not sustainable long-term.
In licensed cannabis cultivation, how you manage your business is everything, especially for indoor growers. While growing indoors yields more control for quality and consistency, the costs to operate are among the highest in the industry. To cut costs without sacrificing quality, developing a process to capture, track, and analyze production costs is a valuable and necessary investment to your company's long-term success.
What Costs Should You Track? 
Ciclo is one of only a few cannabis supply chain companies in the country that allow substantial cost of production tracking. Unfortunately, there is a severe lack of information on the subject due to the informal nature of cannabis operations in the traditional market. We believe cost tracking should be a standard practice for companies of all sizes. Typically, companies graduate to a certain size before they start monitoring their costs. The truth is, the earlier a cultivator starts tracking expenses, the better.
There are two types of costs to consider: overhead and direct.
Overhead costs include:
– Licensing
– Facility build-out
– Rent
– Taxes
– Insurance
– Security
Direct costs are all the inputs and resources healthy plants require. These include:
– Pest control 
– Raw materials like seeds or clones
– Grow equipment, housing shelves, hoses, and tools
– Lighting, for both flowering plants and nurseries
– Environmental controls like humidity and ventilation
– Environmental sensors
– Nutrients like soil and fertilizers 
– Water and irrigation
– Pest control
– Maintenance on equipment and environmental controls
– Labor, including hourly or salary compensation and benefits
– Harvesting and clean-up costs to prepare the room for the next grow
For the average indoor cultivator, labor and electricity are the two most substantial and recurring costs.
Ultimately, the goal is to calculate the cost of goods sold. From there, it will be much easier to see where and how you can cut expenses.
How Collecting Data Cuts Costs
Once you've identified all your expenses, it's time to start gathering data and making sense of it all. This is a diligent, detail-oriented task. Considering all the complexities in cannabis, like taxes and regulations, it's understandable that managing production costs gets put on the back burner.  
Fortunately, cannabis is nascent and can more easily adopt the latest technology to perform advanced analytics unlike companies in established industries rooted in their ways.  
Technologies like IoT and AI can track and analyze data collected from environmental sensors. Most cultivation facilities are equipped with environmental sensors to detect temperature and humidity, but there are sensors capable of doing much more. Some can monitor utility use or CO2 levels, while others can even measure plant fluorescence to detect early signs of stress. 
Software platforms like Chaski offer live Cost of Goods Sold (COGS) calculations. Cultivators can track their expenses for each production and calculate the unit of costs sold for each item. Furthermore, it can integrate with scales, scanners, and instantly sync compliance data into METRC.
The point of tracking is to recognize all the small details that can affect production. Then, you can see where you might be operating at a deficiency, make future predictions, and discover ways to increase yield quality or quantity for higher profits. 
There are several ways to lower production costs without cutting corners. For example, you could set up multiple production rooms and experiment with factors like light schedules and soil mediums to see where you can increase quality or quantity. Some growers have started using automation to reduce labor costs, growing vertically to increase production yield, or making their own fertilizers from recycled materials.
Invest Now to Save Later 
The money is always in the math. Understanding and managing your costs of production is the most efficient way to maximize profits and become more competitive in the market. 
While indoor flower has been less impacted by the current price crashes in California than sungrown, that doesn't mean it is immune to it. Outdoor and light deprivation cultivation are catching up in consistency and quality with every iteration. 
Managing production costs will require time, dedication, diligence, iterations, and training. But with the right tools and knowledgeable counsel, it will become a significant long-term investment into your company.
At Ciclo, we are a team of data scientists with years of experience in finance and technology. We are on a mission to establish transparency standards in the industry and help cultivators perform their best while worrying less about expenses, taxes, and compliance regulations. Contact us today to optimize your grow.